At OSM we understand that any great landscape is supported by an efficient irrigation system. Our comprehensive landscape management approach begins with the irrigation and fertigation system, ensuring precise delivery of what your landscape needs. From here, our CLM certified team members apply their years of experience in both the field and the classroom to ensure that proper care and pruning techniques are applied to achieve the desired look and feel for your property. Our arbor division, staffed with certified arborists on every crew, are ready to support our maintenance teams all year long, and double time during our intense monsoon season to ensure that the arbor assets on your property are prepared and cared for proactively guaranteeing a long and healthy life.
Your success is our success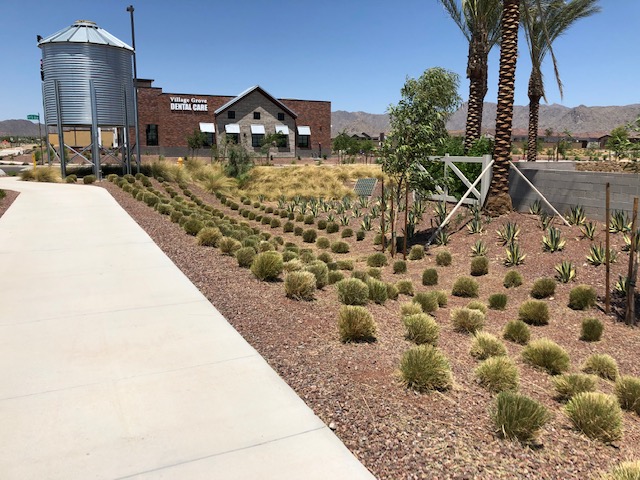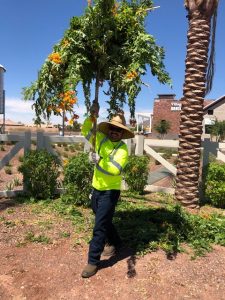 OSM Commercial Landscape Experience Includes:
Large Shopping Centers
Automobile Dealerships
Retail Outlets
Restaurants
Hospitals
Commercial Space
Interstate Highways
Contact Us today.
Customer Satisfaction is our #1 Priority
Our Values
Safety
Internal and External Communication
One Touch and Done Efficiency
Fulfill all commitments at every level